...and Sokol Packaging Group was there.
It seems that sustainability is no longer an optional add-on — it's an essential part of future business planning for those in the packaging industry. With increased awareness of global environmental issues, consumers are changing their buying habits. They want to know the whole story of how a product comes to be in order to gauge its effect on the environment. They ask questions:
Where does it come from?
How was it made?
What are its recycling credentials?
And in order to connect with them, packaging must reflect a commitment to sustainability in an engaging way.
Sustainable packaging has been a focus for Walmart for the past seven years, which culminated in the first-ever Sustainable Product Expo at the end of April, 2014. Being a sustainable product manufacturer ourselves, Sokol Packaging was proud to be invited to the Expo, where we had a chance to exhibit alongside some of the largest consumer product companies in the world. We made lots of connections and networked with numerous like-minded manufacturers.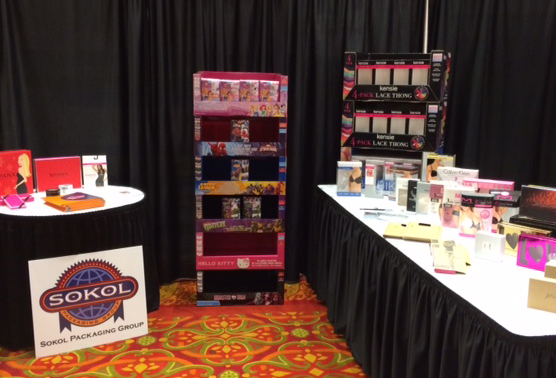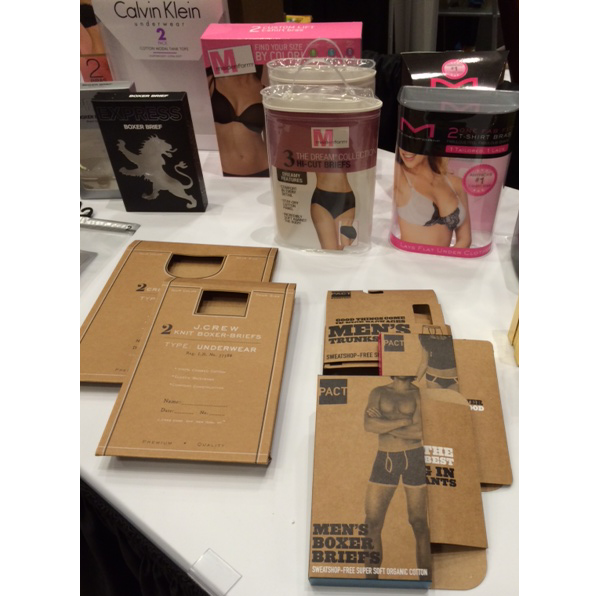 Among the highlights of the Expo, was the collaboration of many attending companies, along with Walmart and the Walmart Foundation, on the Closed Loop Fund. This concerted effort to support areas without a recycling infrastructure will initially lend up to $100 million dollars to municipalities across the United States.
If you would like to find out more about the Sustainability Product Expo, here are some direct links:
http://news.walmart.com/events/sustainability-product-expo-2014
http://news.walmart.com/news-archive/2014/04/29/walmart-convenes-key-partners-at-first-ever-sustainable-product-expo-to-accelerate-supply-chain-innovation
http://blog.walmart.com/walmart-sustainable-product-expo-gathers-top-ceos-to-renew-sustainability-commitments
We'd love to hear about any sustainable packaging manufacturing successes that you've had.