---
Sokol Packaging Group would like to tell you about our new favorite trend. It's called "unboxing" and it's here to stay.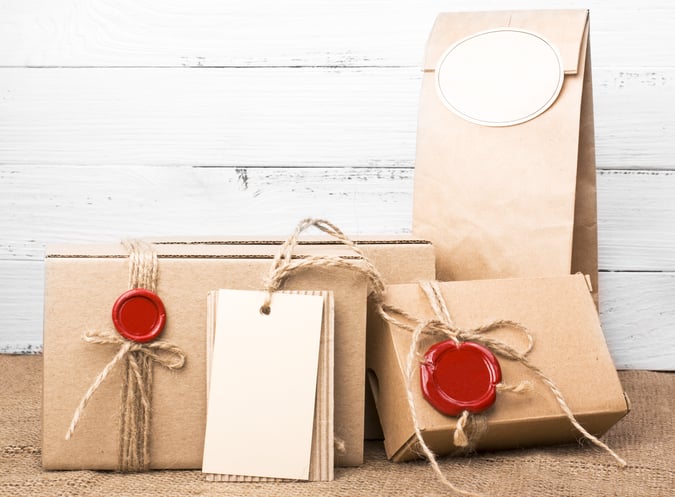 Maybe you're already familiar with unboxing. All over the internet, there's an increasing number of amateur videos showing consumers anxiously opening shipping packages only to then present their received products to the masses. And as ridiculous as it may seem, or might have seemed twenty years ago, millions of people around the world actually love to watch these videos. But when you think about it, it makes perfect sense; for that brief few minutes it takes to watch an unboxing video, the viewer not only learns a little something about the product they're interested in but also gets to share in the excitement of a fellow consumer – someone they identify with. It's like watching a birthday party with the thrill of knowing that your birthday party is just around the corner – and the presents are on their way.
Last August, we had a post entitled,
Premium Packaging and Tips in the World of E-Commerce
, in which we extolled the benefits of making a good first impression with a high-quality shipping package. Basically, what we said was that, in the old days, a consumer's first interaction with a brand was often at a store, grabbing a product off a shelf to take a closer look. But, in the world of e-commerce, that initial physical interaction doesn't happen until much later. Other than a few pictures, the first time a consumer interacts with a brand physically is usually after the product has already arrived on their doorstep. So the use of a high-quality shipping package is crucial to the way your brand is perceived as a whole.
Dotcom Distribution found that 52 percent of consumers are more likely to make repeat purchases from an online retailer if products were delivered in premium packaging. They also found that nearly four in ten consumers would share an image of a shipping package on social media if it was unique.
The unboxing trend provides brand owners and online retailers with a fantastic opportunity to create some much needed buzz. By turning the unboxing of a delivered product into a memorable experience that can be shared on e-commerce websites and social media, shipping packages can be used to not only delight current customers but also to wet the appetites of customers to come. A high-quality shipping package strengthens a potential consumer's sense of trust in a brand, as they can plainly see, by watching the reactions of their peers, that they will be in good hands.

Here are some ways to make your shipping packages stand out:
1. Use the right shipping box.
Brown boxes are fine, as they are recyclable, and environmental sustainability is a concern for many consumers. However, there are other ways to enhance a box so that it doesn't feel cheap. For instance, you can modify its shape and size, or add custom printing to show off your brand.
2. Besides the product, what else is inside the box?
Tissue paper can make a delivered product feel more like a gift. Likewise, there are filler options, beyond styrofoam and bubble wrap, to elevate the experience from the ordinary.
3. Don't be afraid to get creative by adding an extra touch or two.
The use of stickers, ribbons, and other add-ons sends a message about the quality of a brand and the care that is put into each transaction.
4. Surprise!
Adding an unexpected custom note, a sample of a related product, or even a small gift can go a long way towards making a consumer feel special, and that feeling will surely come across in an unboxing video.
A number of companies have done an amazing job with their e-commerce packaging. Here's a few of our favorites.
Birchbox does an excellent job curating beauty products and features festive, impactful packaging.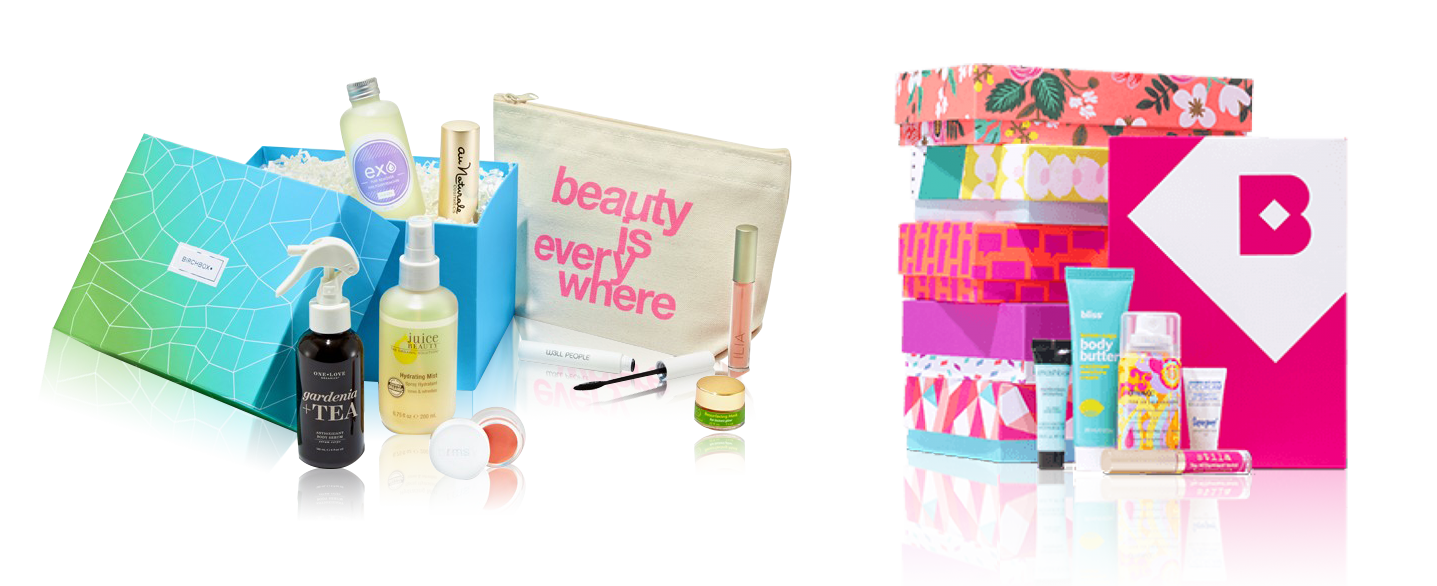 TRUNK CLUB
Trunk Club has taken e-commerce packaging to a new level, creating a custom branded experience with a package that looks like a trunk.



Click here for a link to a sample Trunk Club unboxing video.
Please share with us your favorite unboxing videos or e-commerce packages. And here's a sample of the many packages Sokol Packaging Group has created for our clients. http://www.sokolpackaging.com/solutions
With the unboxing trend on the rise, now more than ever, the once overlooked shipping package is at the forefront of making a good first impression with your customers.
---